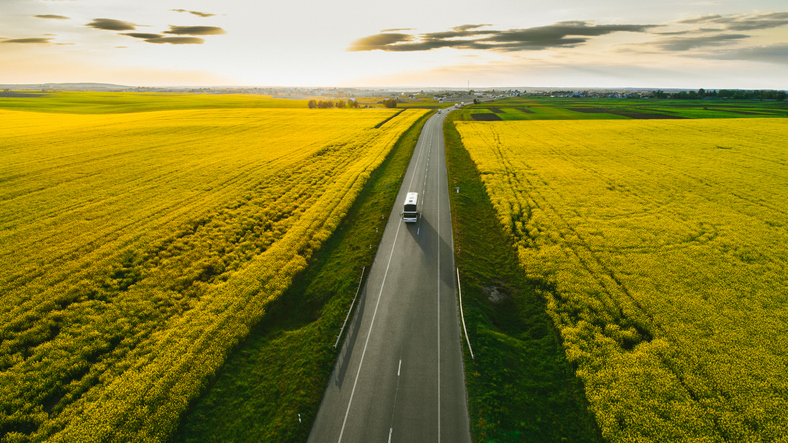 Covering all locations
---
Sydney to Brisbane
Sydney to Melbourne
Sydney to Canberra
Sydney to Adelaide
...And many more!
---
Based in Sydney, SOS Removals and Storage offer reliable, stress-free and competitive interstate removals to Brisbane, Melbourne, Canberra and Adelaide on a weekly basis.
Whether you are moving to or from Sydney, moving your home or your business, we offer a professional, reliable and competitively priced interstate furniture removal service. SOS Removals will be able to take care of the logistics and move you with minimal fuss.
We also offer competitively priced secure storage for your interstate moves, and all of our interstate moves come with an initial one week of free storage which allows you more time to relocate your home or business.
We offer a range of specialist interstate removal services, including:
To ensure a stress-free move, consider our Packing and Unpacking Tips, and our advice regarding Moving with Pets. A step-by-step Moving Checklist and Household Inventory are available on the AFRA website.
With many years experience in interstate moves, you can trust SOS Removals and Storage to move your household goods to your new home safe and sound.
If you are researching the cost of moving or are ready to book your interstate move now, contact us find out more and secure a date for your move.
---
Why use SOS as your interstate removalists of choice?
We offer a unique guarantee for an easy, hassle free interstate move

We offer full service removal options

We have insurance options tailored for long distance transit

We are AFRA accredited long distance movers

We are caring, polite, fit, trained and highly professional employees

We have many years experience moving families between NSW, VIC, QLD, SA, ACT and more