Caveat Emptor… "Let the buyer beware." Removalists that only offer a cheap price deliver a cheap service that inevitably results in late arrivals, breakage, frustration and heartache.
Jo & Bryan the owners of SOS are personally involved in the running of the business ensuring quality, consideration and convenience to their customers every day. They are accredited by Australian Furniture Removers Association. AFRA is the governing organisation and sets the standard for Australian Furniture Removalists.
We offer you a total end to end solution for your removals and storage requirements
Furniture removals, office relocation and storage
SOS Removals are furniture removal and storage specialists based in Thornleigh on Sydney's Upper North Shore covering all suburbs. For over 40 years we have eliminated the stress of moving home or relocating offices through effective planning and professional care and attention of your prized possessions.
SOS are highly experienced in all Sydney & Northshore suburbs, country & interstate removals & storage. Our team of staff are conscientious, punctual and well presented – we are considerate of our client's valuable possessions.
---
A PROFESSIONAL AND TOP-QUALITY END-TO-END SOLUTION
FOR YOUR REMOVALS AND STORAGE REQUIREMENTS
---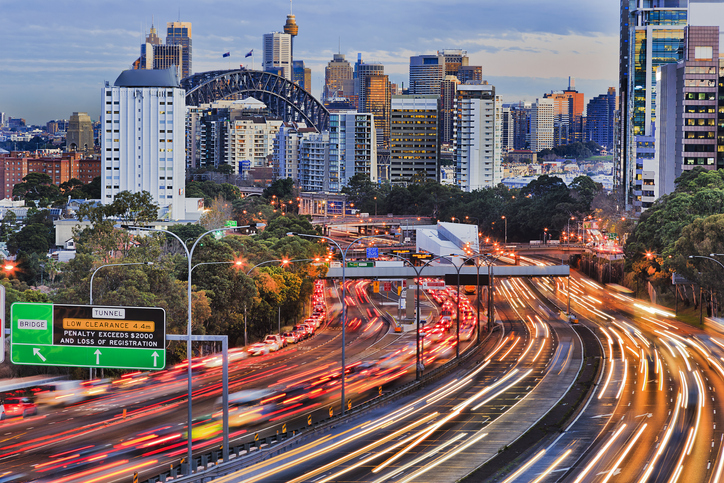 RATE OUR SERVICE
95% of our surveyed customers have stated that they are 'very satisfied' with the removal process. We deliver on our promise in reducing your stress and providing you peace of mind. Experience the difference of dealing with professional removalists, and become one of our many satisfied clients.
Our staff are well trained, friendly and focussed on delivering Service that is the benchmark in our industry. They are rewarded on client satisfaction, so it is in their interest to be polite and do as they are asked and deliver a great result – very different to many other Relocation or Removals service providers.
COST EFFECTIVE REMOVALS & RELOCATIONS
We are happy to come to your premises and provide you with a free quote or your removal can be delivered at an agreed hourly rate. For interstate removals please fill out the online form.
MODERN FLEET
Our fleet consists of modern, well maintained trucks and utilities – which means we don't break down. We take pride in our work and are ready to do more to be of service and meet your individual needs.