Coronavirus COVID-19 Health Alert
---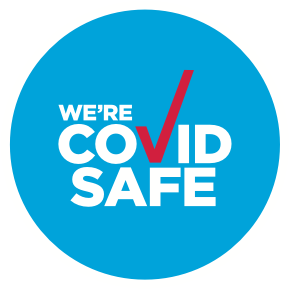 The World Health Organisation has announced that COVID-19 is a pandemic.
The current COVID-19 situation is, for at least this generation, unprecedented. It continues to change and is difficult to keep up with.
At SOS Removals & Storage we consider our workplace to be in your home, as it is there that our staff work alongside you to provide removal services.
Please rest assured that as a business coming into your home we are very conscious that our staff are  made aware, and are putting into practice, all current recommended hygiene processes as per the Australian Government Department of Health.
In addition, we have a responsibility to our staff in the workplace, therefore ask that you please complete and submit the COVID-19 Declaration Form within 48 hours of our visit to your home.
Separate forms will also need to be completed and submitted prior to the following services.
Onsite quotation
Delivery of packing materials
All removal and storage services.
We thank you for your understanding and look forward to continuing to provide you with with a professional removal experience.
Your Team at SOS Removals & Storage